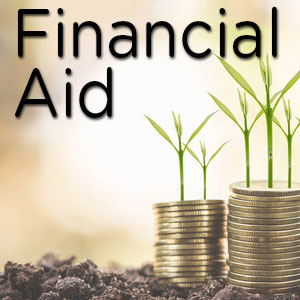 Are you worried by the high cost of attending college – no matter what your income bracket – and feel pressure to "find" money to cover your child's college tuition? You're not alone. It's difficult to tell your hard-working child that you can't afford to send them to their #1 college.
Here are some tips to get more financial aid from your college:
Tell them if your income (or ability to pay) has changed from the time you submitted your FAFSA. Consider situations like losing a job, having special needs children, or changes in marital status.
If your child received a better financial aid package from another comparable college, some colleges like Cornell will consider matching a competing financial aid offer.
Check for errors on your FAFSA and if you find one, resubmit it and alert the college so they can recalculate your ability to pay. Make sure you didn't report retirement accounts (401(k) or IRAs as an asset, and make sure you include stepchildren in your household size.
If you find something that may change your status, write an appeal letter that summarizes your basis for the appeal. Include documents (layoff notice, medical bills, bank statements). It can also be helpful to have a doctor, social worker or others to write a letter stating your financial situation to support your claims.
[Source]