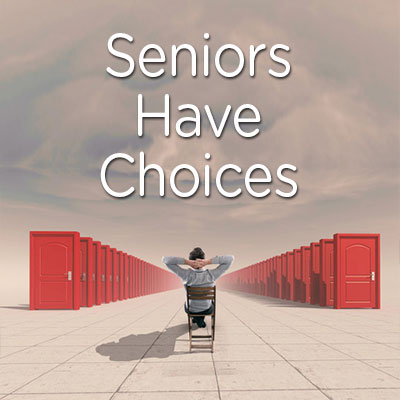 It's not just ADMIT or DENY.
As seniors receive their final admit or deny letters from their colleges, many feel stressed and anxious.  Not all students get into their #1 college, and as they hear classmates gloating about choosing between 2 Ivy League choices, they sink into depression. Here are some tips to help seniors who face some difficult decisions:
- If they didn't get into their #1 college, they can take a gap year to build their portfolios and be more competitive next year.
- Check the majors and programs at the colleges they were accepted to – they might find that other colleges offer exactly what they want.
- Apply to other colleges.  There are over 450 colleges that are still accepting applications!
Students have many options and they shouldn't feel pressured to make decisions about college until they find the best fit.