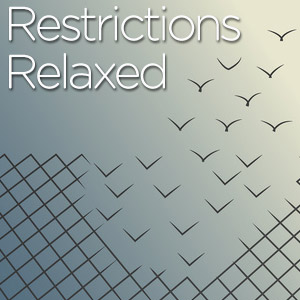 Did you know that the University of California (UC) system has had some of the most strict (and ridiculous) requirements for eligibility? These requirements don't require more difficult courses but particular science and math courses that have forced students to retake courses before applying to UCs.
Students have to take 2 years (3 years recommended) of college-prep lab sciences including or integrating 2 of these 3 subjects: biology, chemistry, or physics.  Starting in 2019-2020, students can take the following courses that will satisfy Area D in the A-G requirements:
1 year of approved interdisciplinary or earth and space sciences meets one-year lab requirement (1st and 2nd year lab science)
Computer Science, Engineering, and Applied Science courses can be used as ADDITIONAL lab sciences (3rd year and beyond, but not 1st or 2nd year lab science)
Online science lab sciences will be allowed (labs must be supervised by teacher and give students hands-on learning opportunities)
For Math (Area C), the following middle school math courses will satisfy Area C in the A-G requirements:
7th or 8th grade Algebra and Geometry courses will satisfy Area C requirements for Algebra and Geometry at the high school level.
Glad to see that UCs have relaxed their strict A-G requirements so students can take the classes they're interested in at a time that benefits them.
[Source]