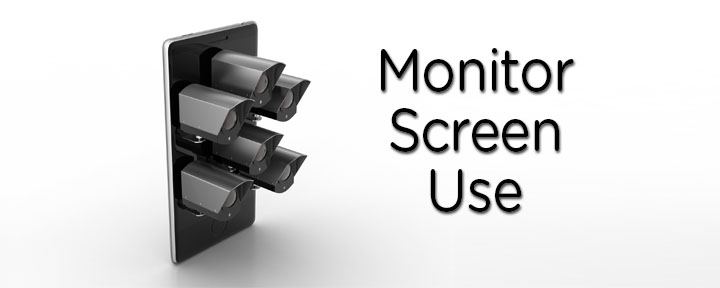 Monitor your child's screen time — even if you feel like you're invading their privacy.  In your family, you are the parent and you are entitled to check their phones, laptops, and computers.  You have every right to know everything that they are seeing and doing.  
It constantly shocks me that parents feel insecure about looking at their children's devices.  We need to parent our children's online activities.  Even if you install screen addiction apps, you still need to monitor their activities.  
Set up a digital screen agreement between you and your children.  Include rewards and consequences for breaking the rules.  Remind your children that you bought their devices and that they are simply allowed to use them.  Just knowing that you have screen addiction or monitoring apps installed on their phones and that you have access to everything they're doing will inevitably lead to your children staying away from unsavory sites and limiting their social and gaming usage.
Remember, you are the parent and they need you to do your job.