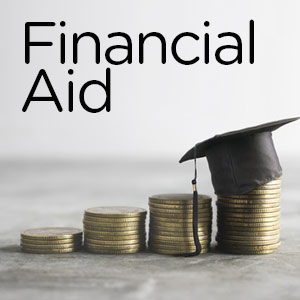 If your child will be starting college in the fall of 2018, it's time to get ready for the financial aid process.  The 2018-2019 Free Application for Federal Student Aid (FAFSA) opens on October 1st.  For financial aid it's first come, first served! So, sharpen your pencils and do the following 3 things:
Get your Federal Student Aid (FSA) ID
Get your 2016 Tax Records and Social Security Numbers
Complete your FAFSA before March 2, 2018
Students who qualify for the California Dream Act (CADAA) and the Chafee Grant for Foster Youth can attend the free Cash for College workshops in California.  Sign up for the 100+ workshops to learn more about moneys available.
In order to receive scholarship funds, you need to complete the FAFSA and indicate which colleges you're applying to.  After the colleges receive your Student Aid Report (SAR) from your FAFSA application, they will calculate your financial need and create scholarship/loan offers if your child receives an admissions offer. Good luck!