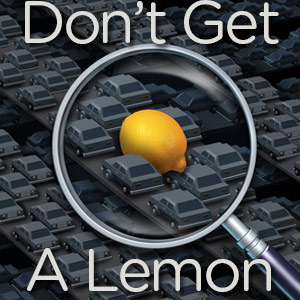 Even though it can save you thousands of dollars, buying a used car can be stressful. 
I always wonder why the car is being sold because I don't want to buy someone's lemon! I just found this handy online tool that checks to see if there are any recalls on the car you're considering buying.  By submitting the car's Vehicle Identification Number (VIN), you'll find out if the car is missing any safety recalls over the past 15 years.
Keep this handy for the next time you need to buy a used car, or check your current cars to make sure you didn't miss a safety recall on the cars you drive today.
[Source]